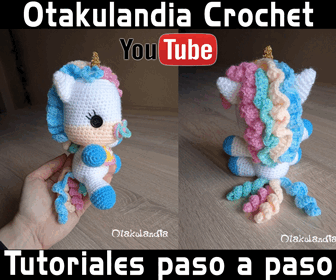 Let's learn how to make a square yoke
Crochet square yoke video tutorial, measurement charts and necessary stitches
When we want to make one of these beautiful dresses or boleritos (jackets), we run into a problem if we don't have the baby or the girl who will wear it nearby:
We can't take the measurements for a perfect fit! TRUE?
I'm sure some (if not most crocheters) will have happened to you more than once.
Well, now you can avoid messing it up and getting the wrong size, because in a single article I leave you
1 Very cool and magnificently explained video
1 Photo with the base chains and the size of the yarn and its finished yokes
2 Table of measurements from T-0 (newborn) to adult + a handful of photos with dresses and jackets made with this technique, super, super precious 🤗
And at the end of the article: AN AMAZING GIFT PATTERN 😍
In short, you have no excuse to get down to work with that wonderful little dress that has been hanging around your head for so long.
Greetings and hugs, gorgeous!!
SQUARE YOKE VIDEO TUTORIAL
Courtesy of Oh Mommy!
SQUARE YOKE MEASUREMENT TABLES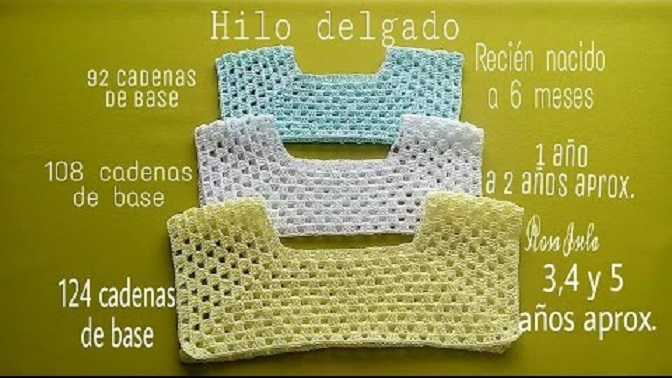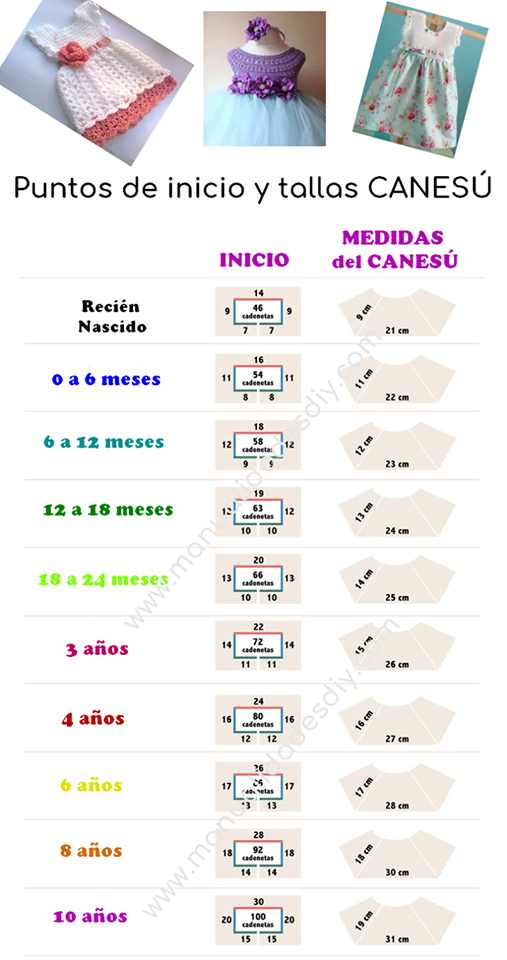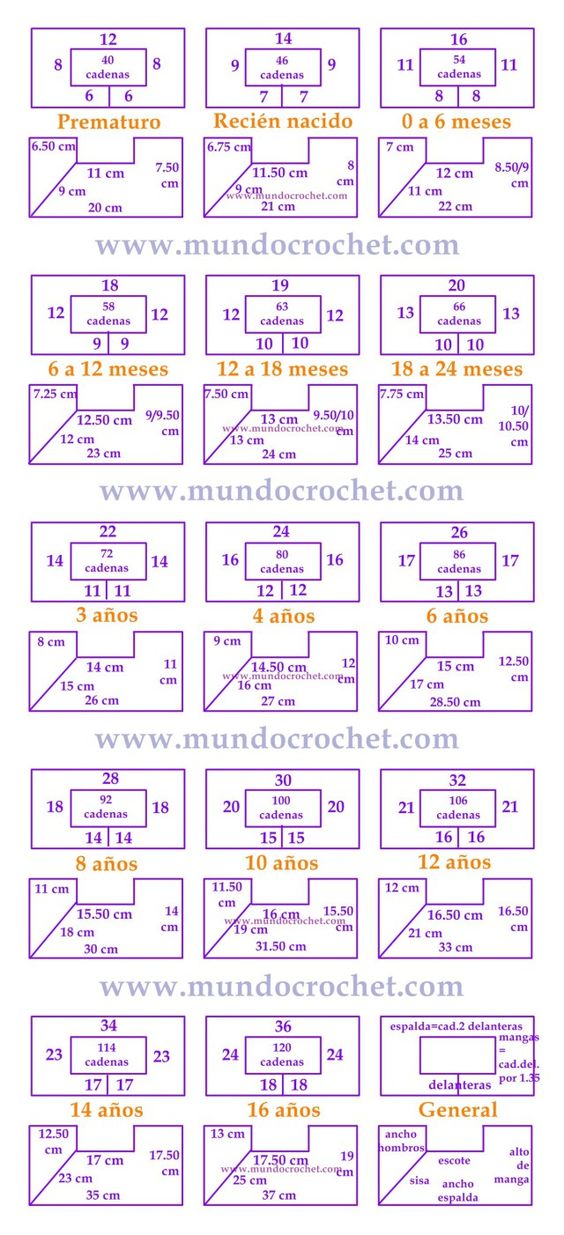 21 PHOTOS OF DRESSES MADE WITH SQUARE YOKE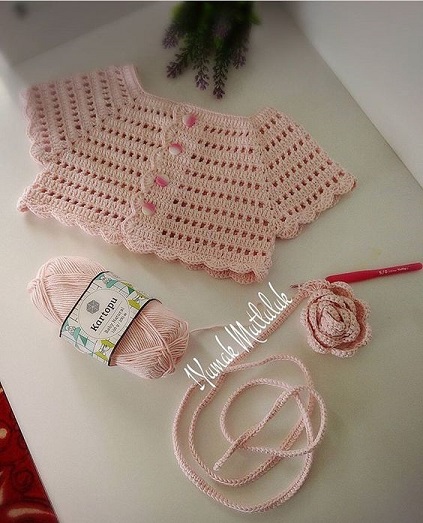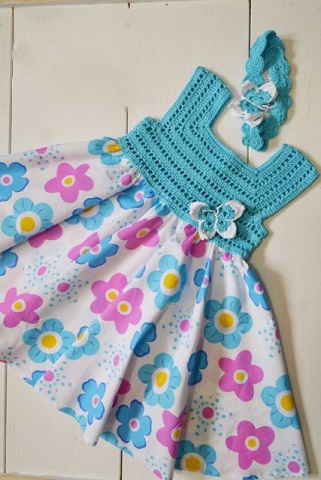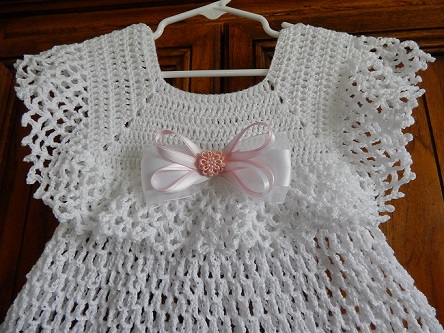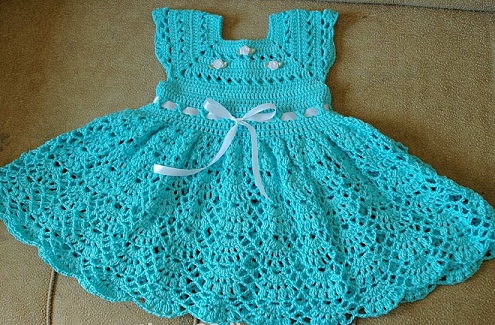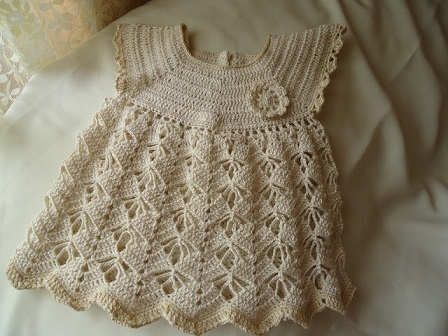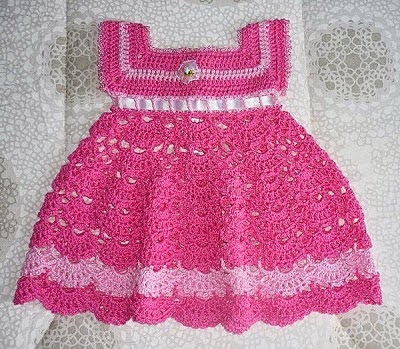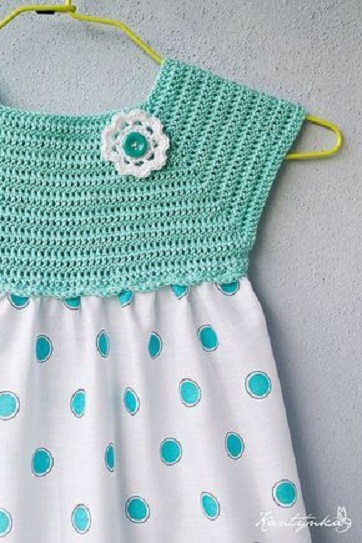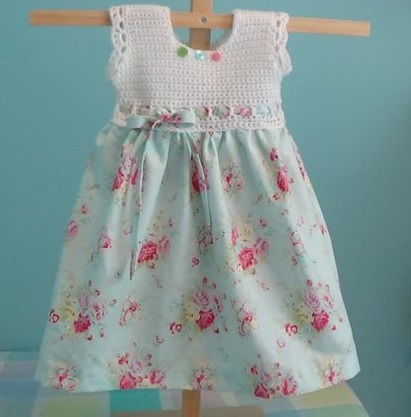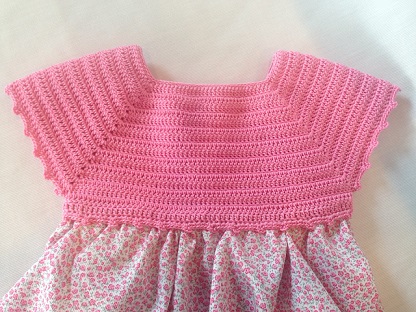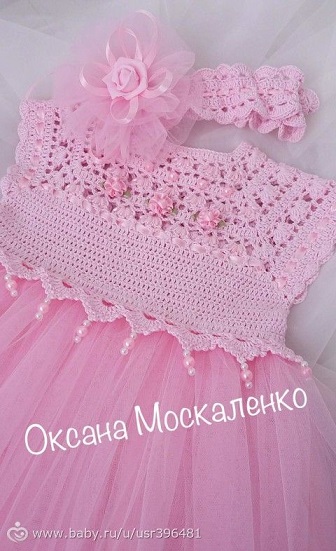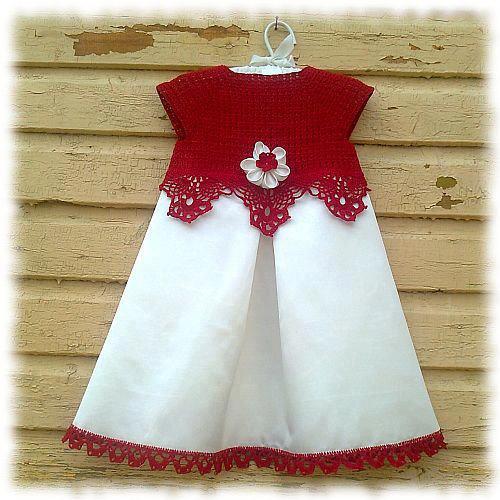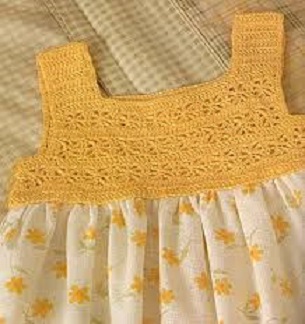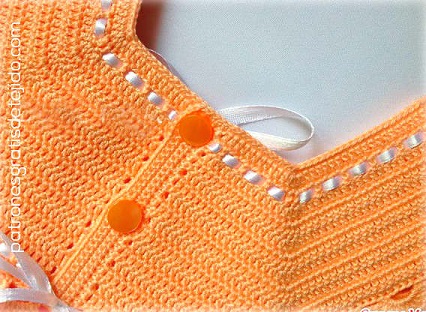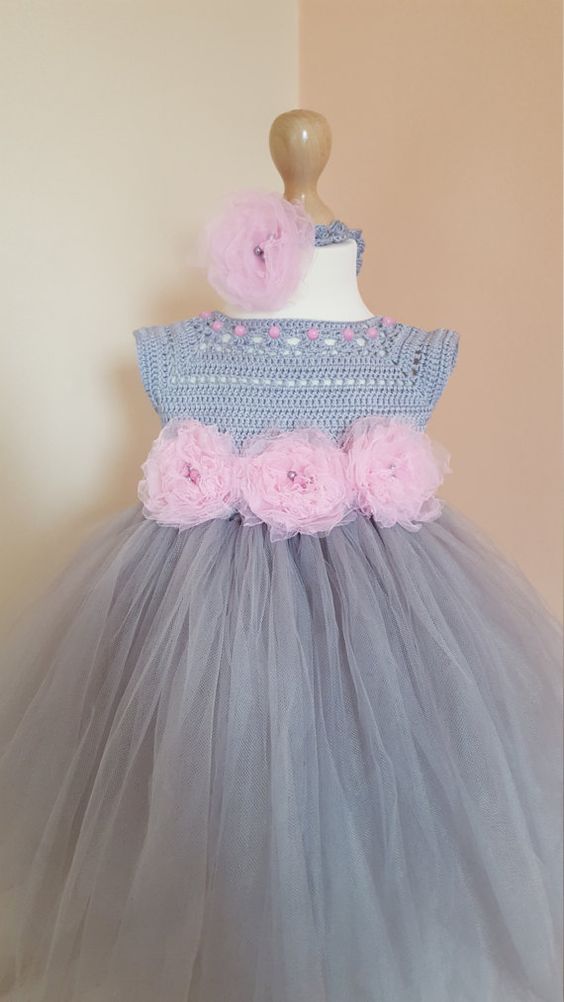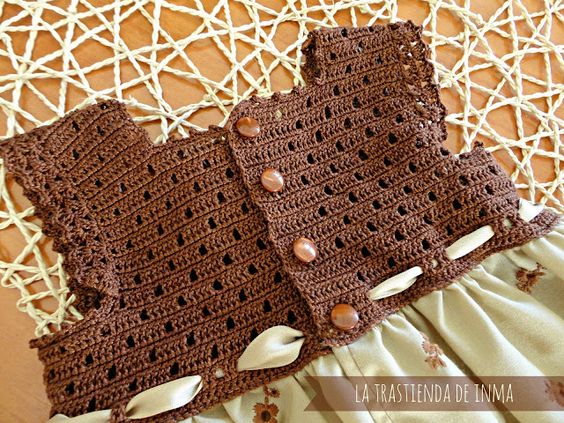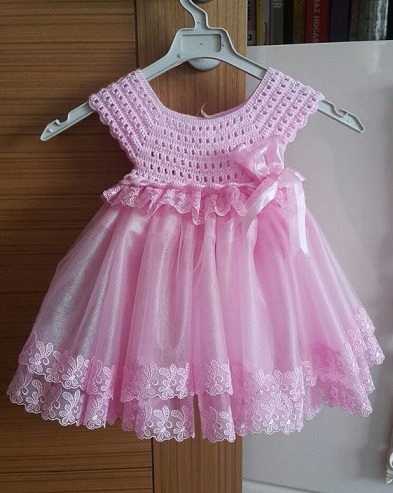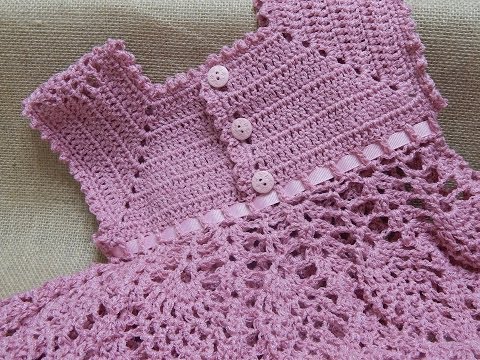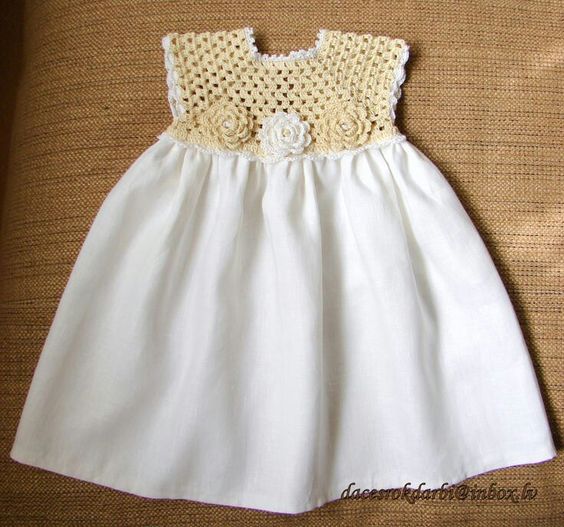 14 PHOTOS OF JACKETS, BOLEROS OR JACKETS MADE WITH SQUARE YOKE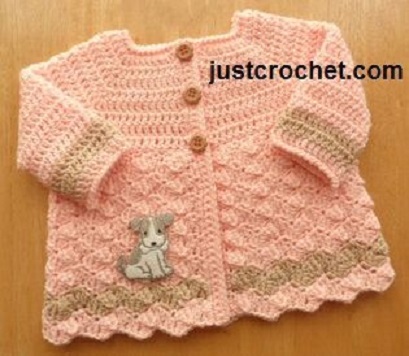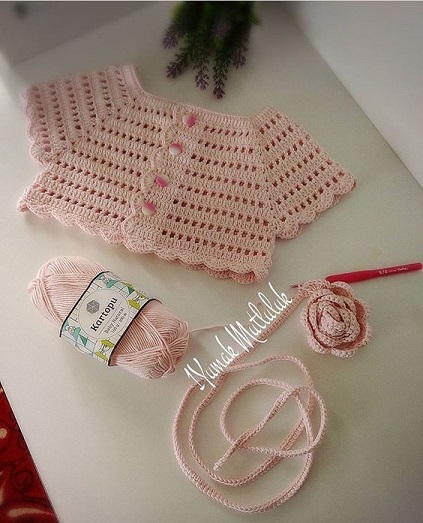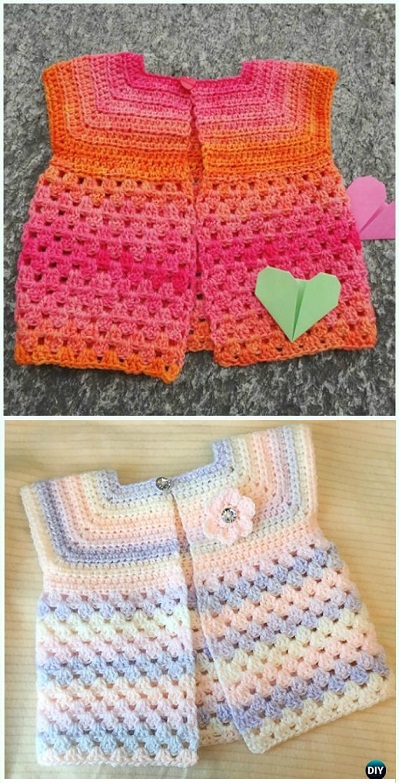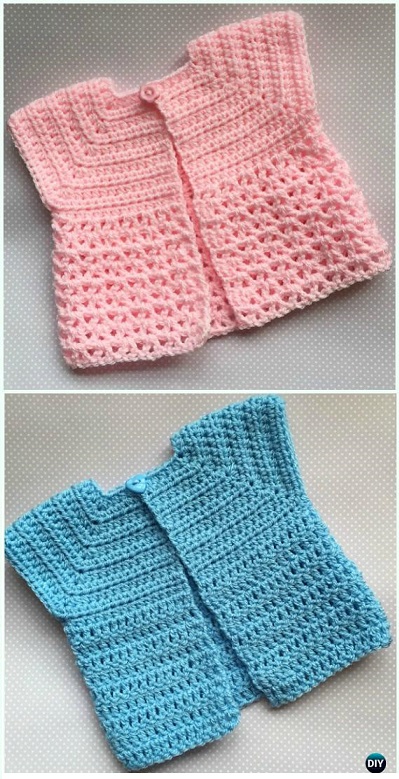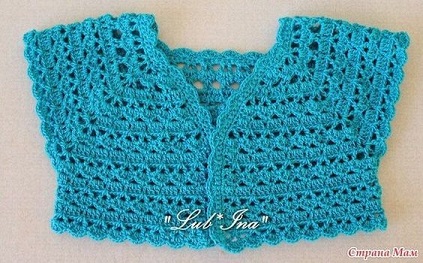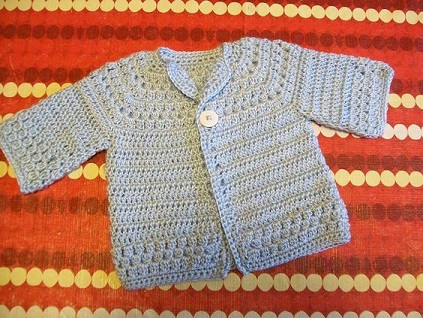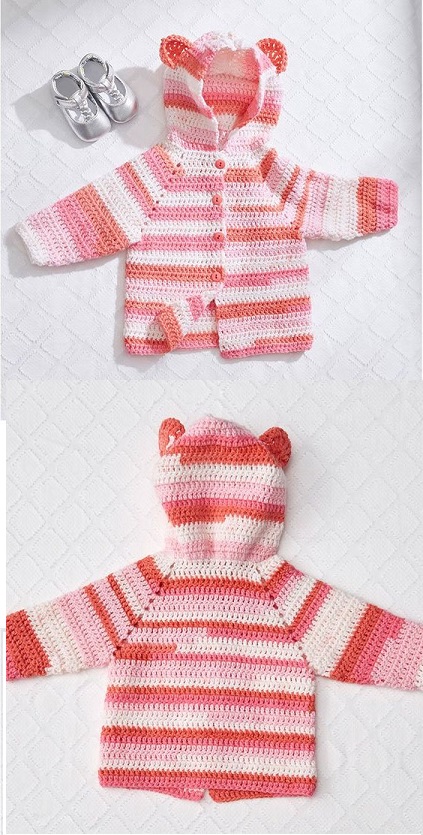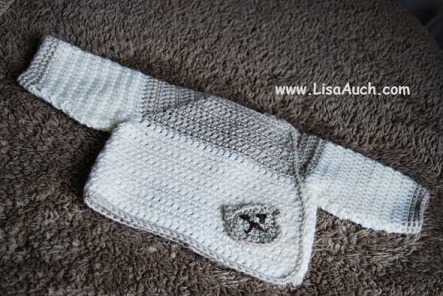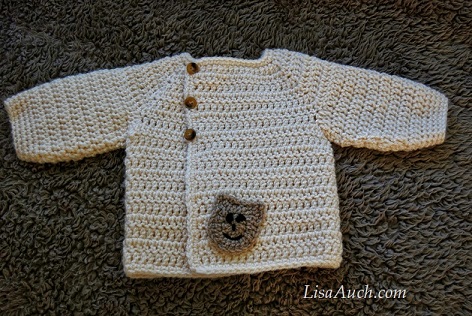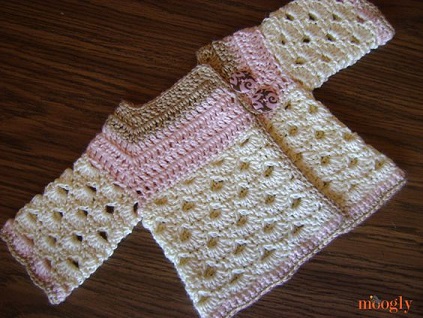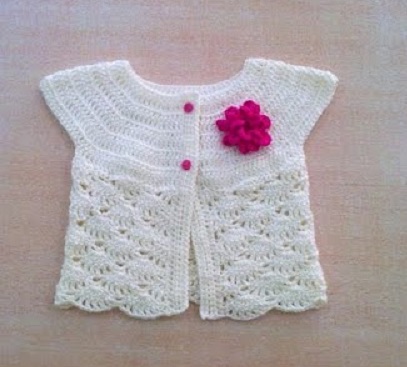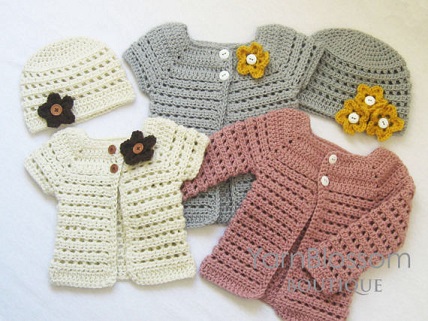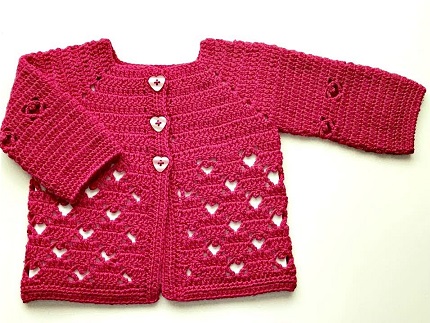 FREE PATTERN: JACKET OR JACKET FOR THE KIDS!!
Courtesy of mundocrochet.com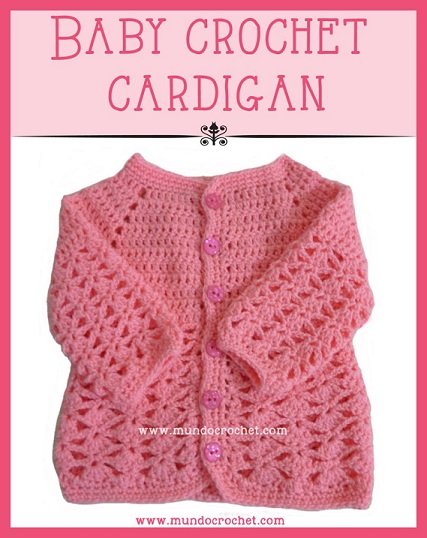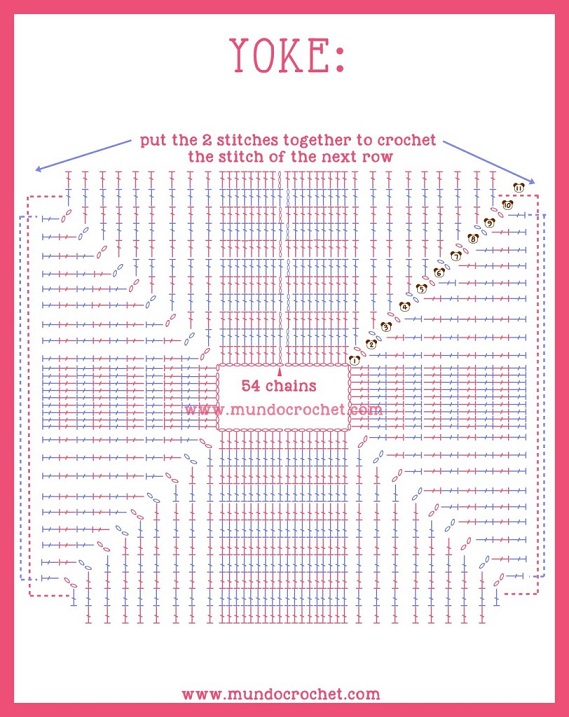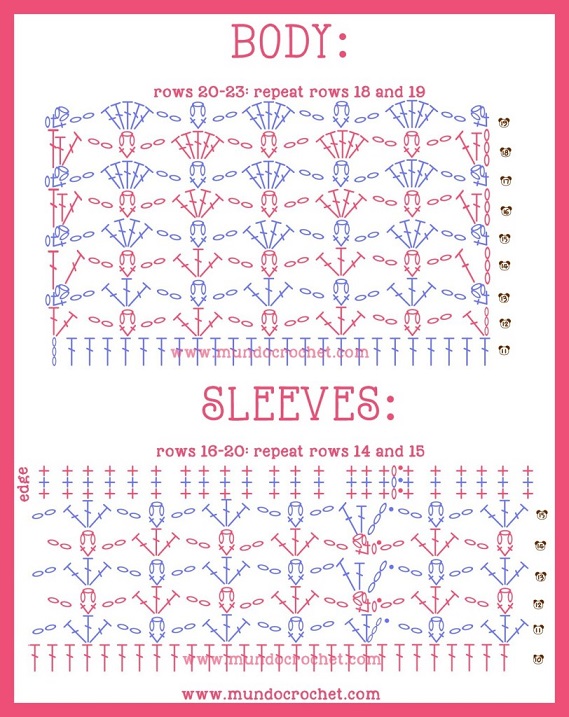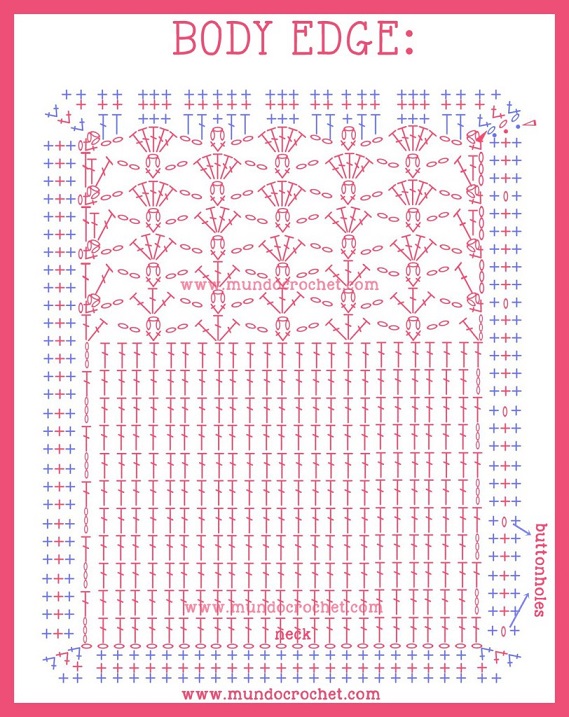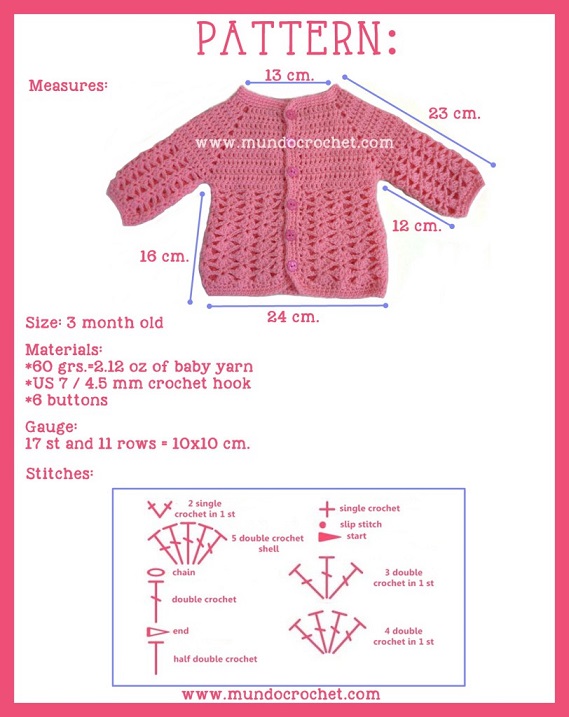 You won't say that you don't have material to get your own ideas, eh?… I hope you have enjoyed this entry; I have done it and a lot looking for cool things to share with you.
Este mismo artículo pero en castellano, AQUÍ:
Aprendamos a hacer un canesú cuadrado